Glamour And Model Hostess Hire Budapest
Hire glamour hostesses and model hostesses for exhibitions, events, promotions, VIP events, photo shoots and fashion-shows. The photo selection below is compiled from our continuously growing portfolio. In case of your request for hostess hire we send the photos of available hostesses and models for your event via email.
Compilation of our continuously growing portfolio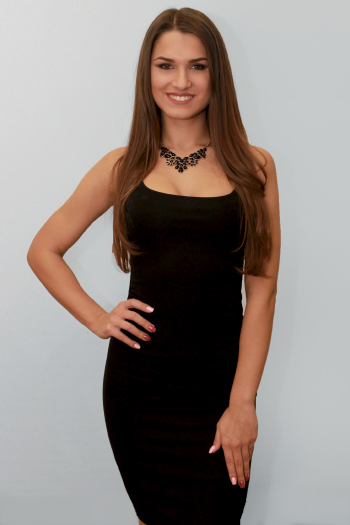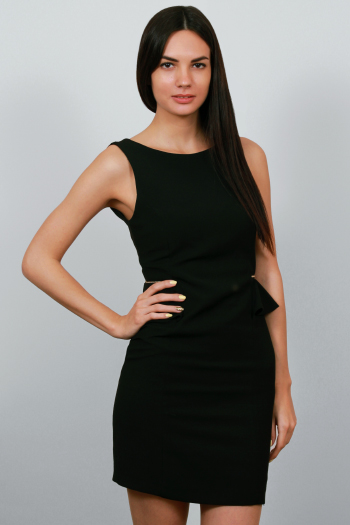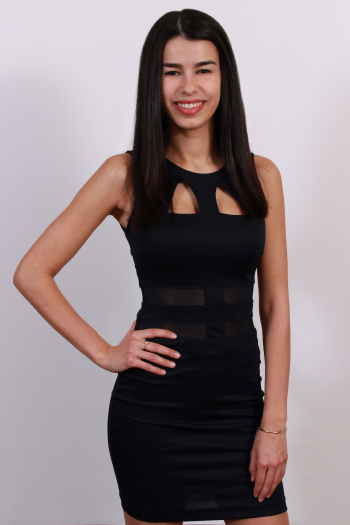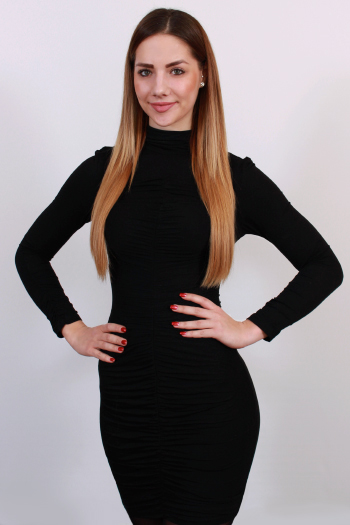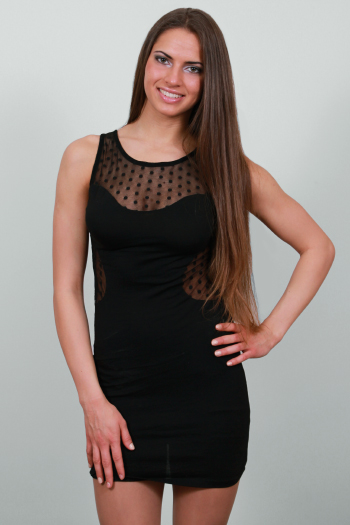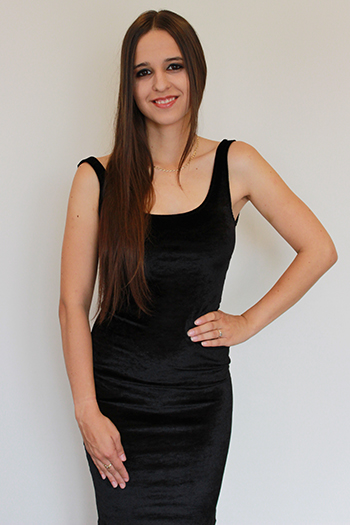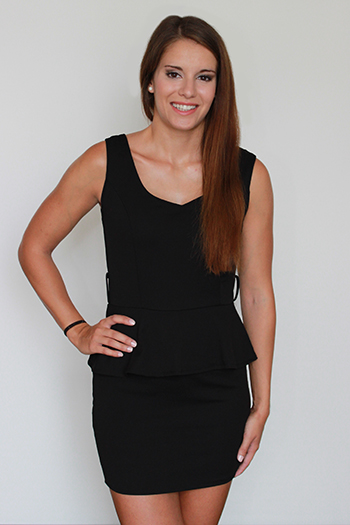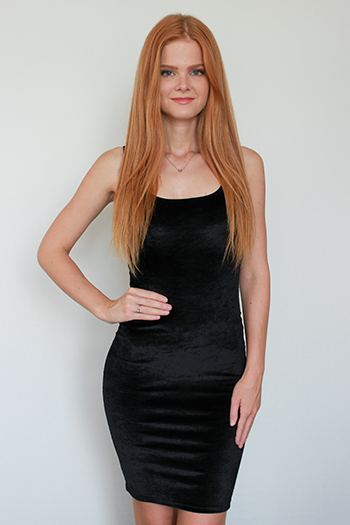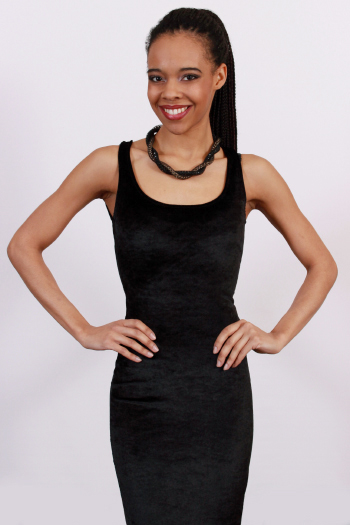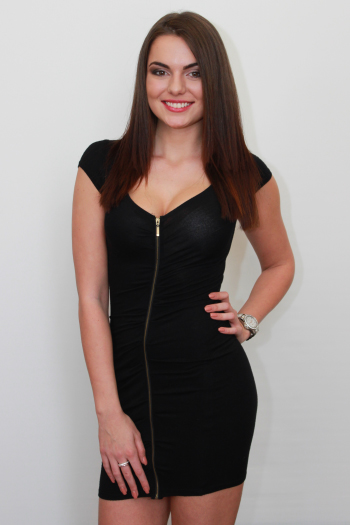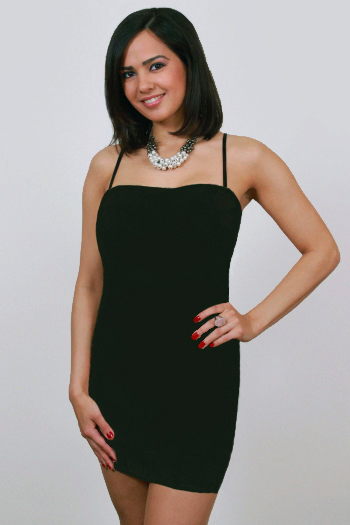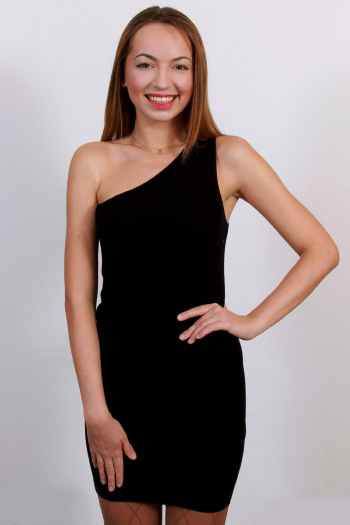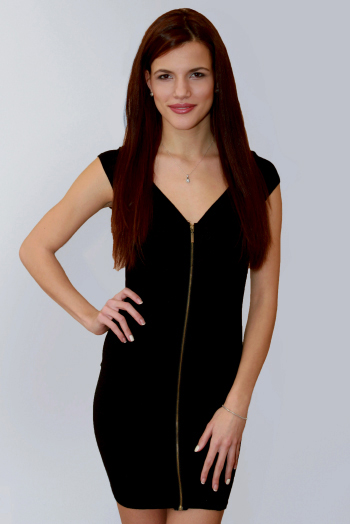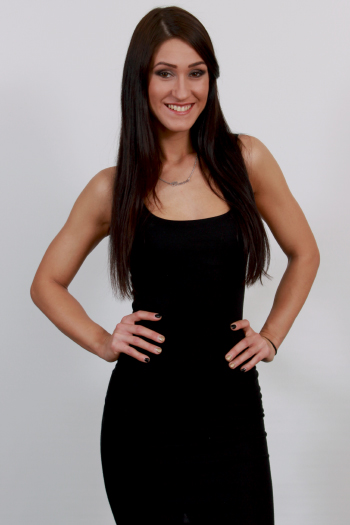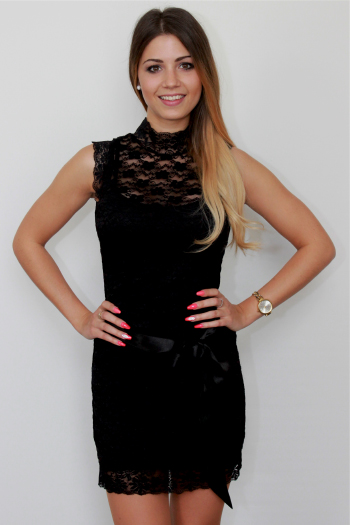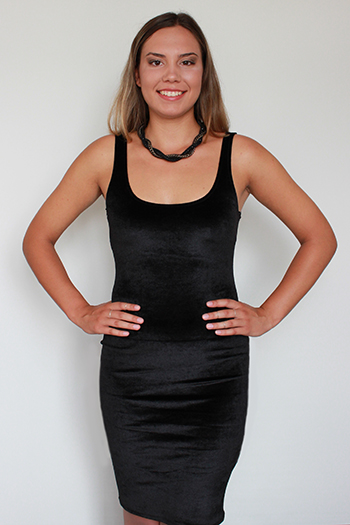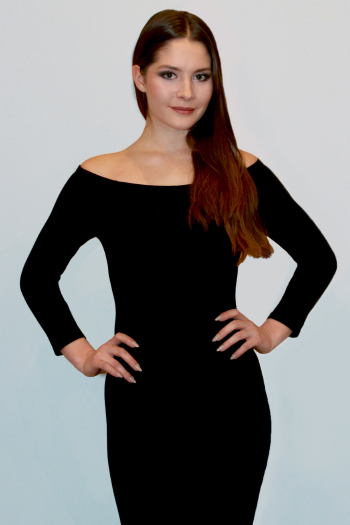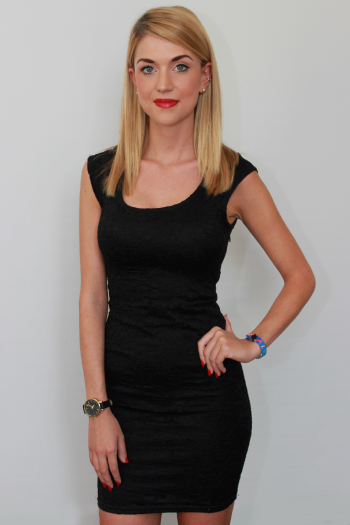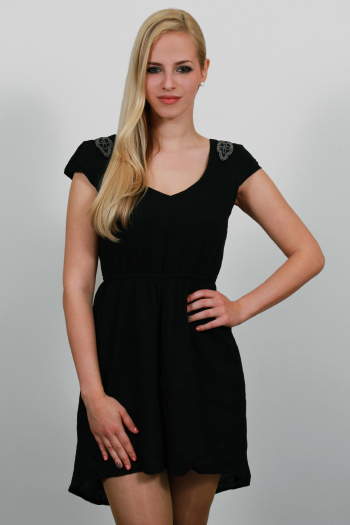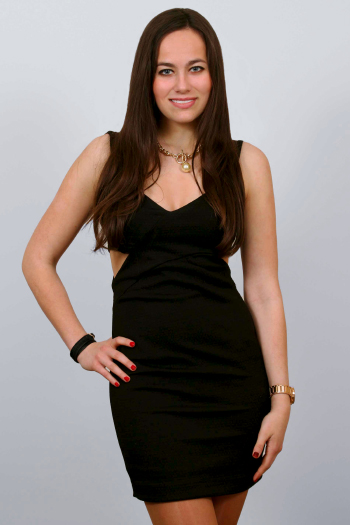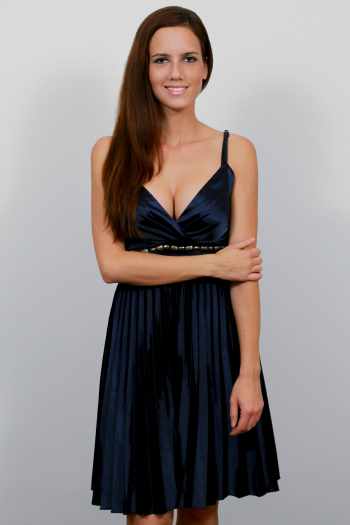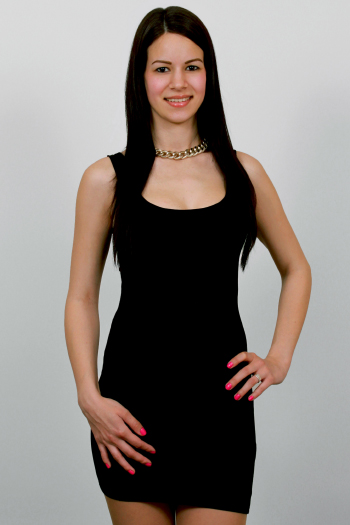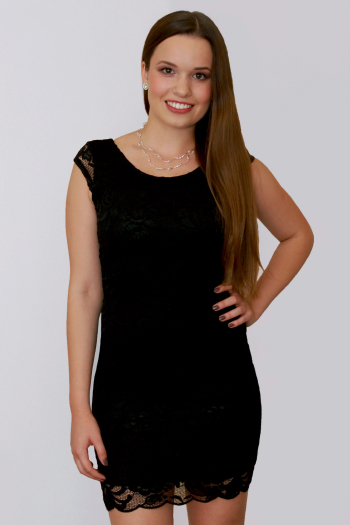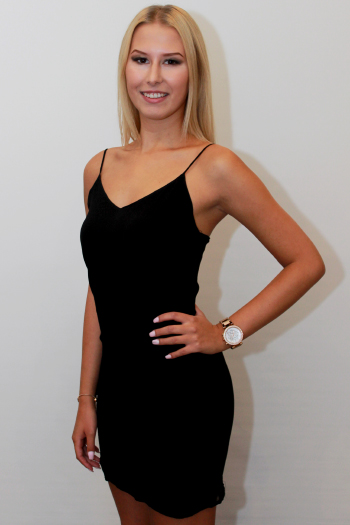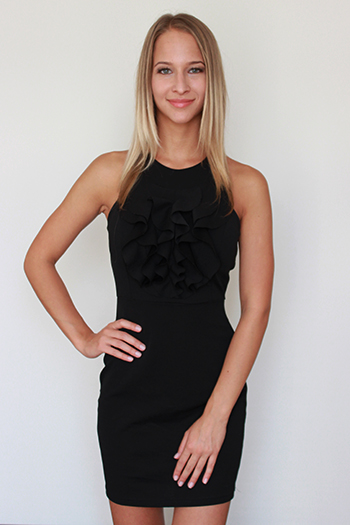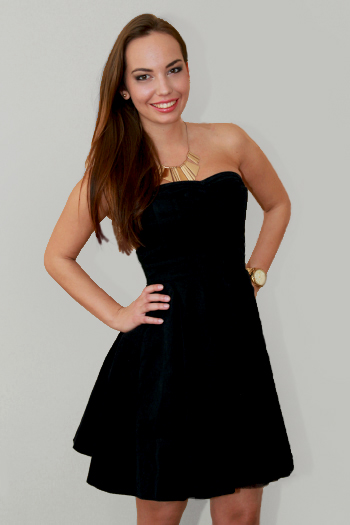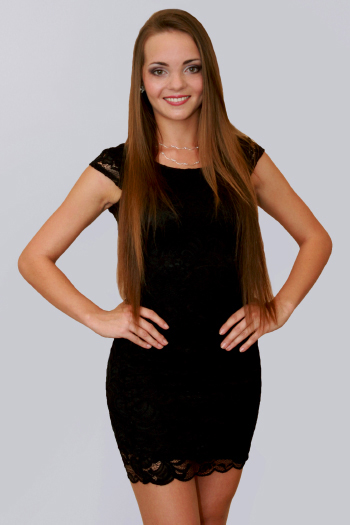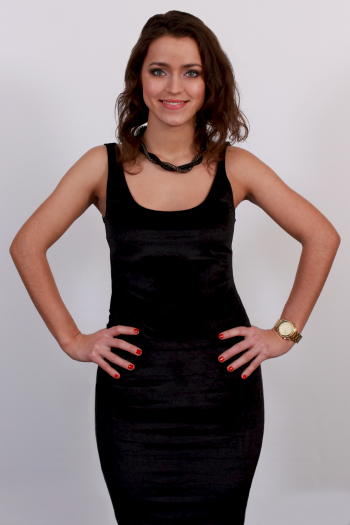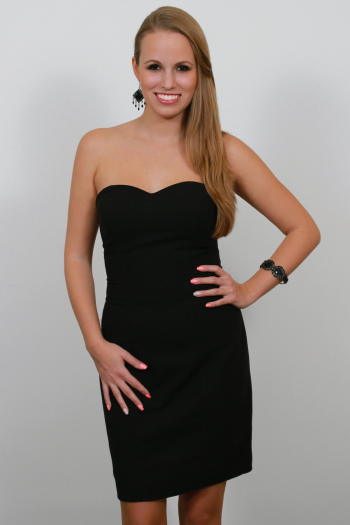 If you are interested in our hostess hire service in Budapest or Hungary, please send us your requests by clicking to Contact, including the details of your event and information concerning to the chosen service. Our Agency processes your request within 48 hours after receiving it, and will send our offer to your email address.
If you wish to order our services or any program, please confirm your booking with final details by email. You can make your booking via email or in person at our office in Budapest. Personal customer service is available upon prior phone consultation setting an appointment. Booking also requires contract and deposit payment.
Our company provides several payment options: bank transfer, credit card payment (by online payment link) and cash payment  (including payment on site or in our office at Budapest). Find more information of payment methods to click Payment options.