Professional Hostess Hire Budapest
Hostess hire Budapest and promotional staff can be ordered at our Agency for several type of events in Budapest and at any other venues throughout Hungary as well. Our Agency is at the disposal of its clients with years of experience and a continuously growing, selected hostess team. We offer our event and conference hostess hire with multilingual host boys and hostess girls. Our Agency adjusts its hostess service according to your event and requirements. Our hostess hire can be ordered in two categories (standard and model category). Furthermore, hostess hire can include renting or preparing of any kind of uniform, formal dress and special clothing, with personalized logos.
Professional Services For Any Kind Of Event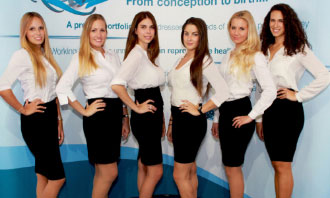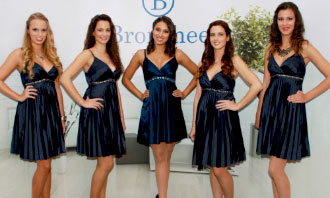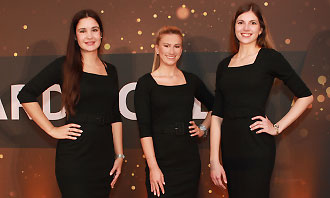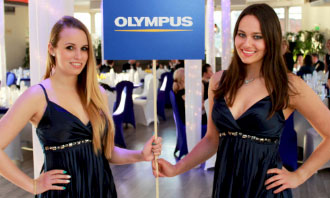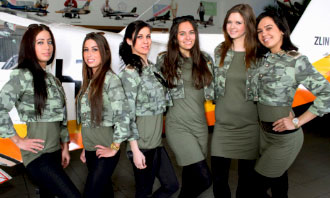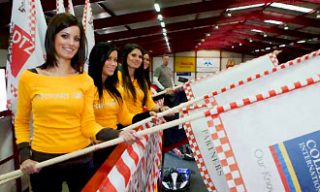 Hosts and hostesses can be hired for a wide range of tasks for any kind of event. Among many duties: they welcome and register the participants, guide the guests and they help at the cloakroom. At the end of the event, they also participate in handing out the gifts. Our Agency provides the standard formal dresses without extra fee to the hostesses.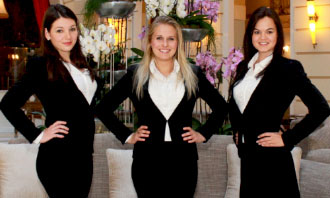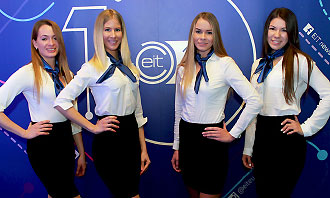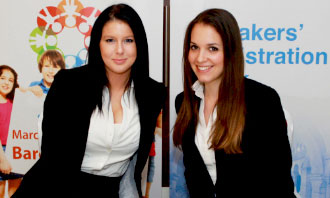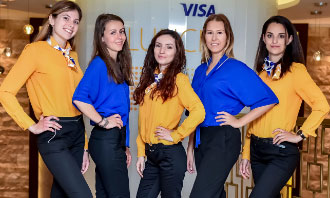 Our hosts and hostesses help to prepare the bags for the participants before the event, they welcome and register the guests, furthermore they hand out the translator devices, if needed. During the conferences and press events they help to carry to microphones and they provide the participants with useful information. Our Agency provides the standard formal dresses without extra fee to the hostesses.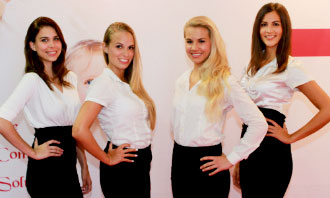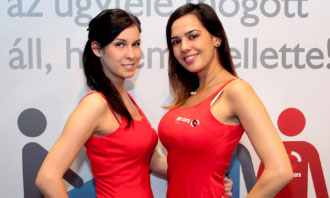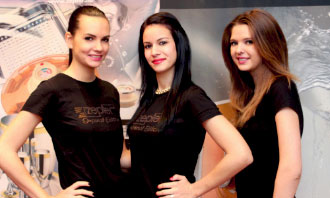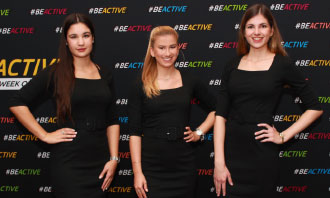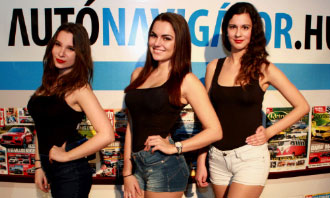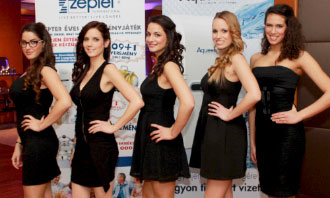 Hostess hire Budapest is available with especially attracrative model-hostesses also by your choice. They do not only contribute to the success of the event with their appearance, but with years of experience and their excellent communication skills as well. Our Agency provides the standard formal dresses without extra fee to the hostesses and we are ready to make your special requests for uniforms also.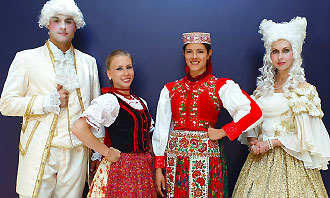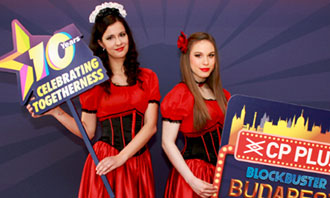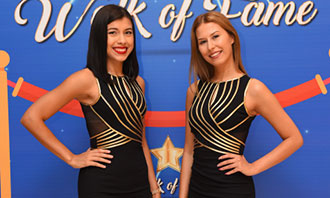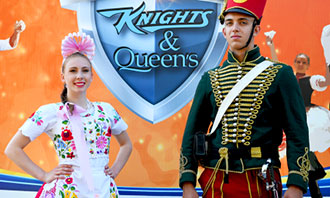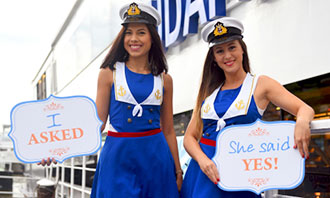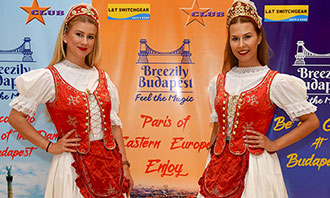 Our hostess service also can be hired with special outfit, special dresses and costumes for any events, exhibitions, thematic parties and guests welcome including traditional Hungarian welcome. Our Agency provides the special dresses and costumes with extra fee to the hostesses and we are ready to make your requests for any special dresses also.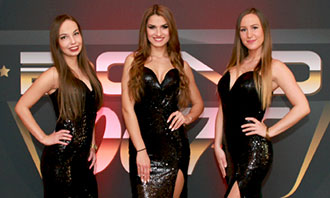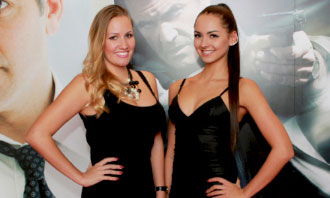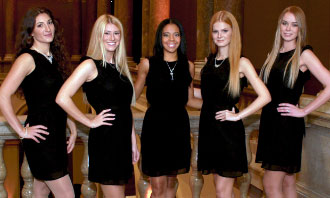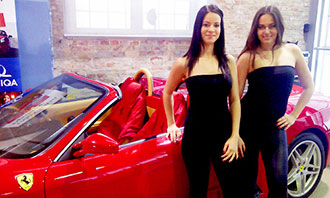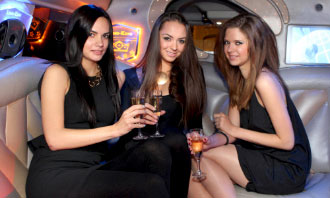 In our agency's database includes model hostesses, who can be hired for several events, exhibitions, VIP events, fashion shows and for photo shooting as well. Our agency's glamour hostess and model hire can be booked within Budapest and any other venues outside of Budapest, within and outside of Hungary as well. The glamour hostesses and photo models can be booked by your requirements, which can contains preparing special dresses or renting costumes.
Booking Hostess Service Budapest
Hire our professional hosts and hostesses to any event, conference, exhibition or promotion in Budapest and throughout Hungary. Price of the hostess hire depends on the chosen hostess category, on the outfit/dresses of the hostesses, on the chosen foreign language knowledge, as well as on the date and location of your event. For more information and detailed offer, please contact us via e-mail or phone.
If you are interested in our hostess hire service in Budapest or Hungary, please send us your requests by clicking to Contact, including the details of your event and information concerning to the chosen service. Our Agency processes your request within 48 hours after receiving it, and will send our offer to your email address.
If you wish to order our services or any program, please confirm your booking with final details by email. You can make your booking via email or in person at our office in Budapest. Personal customer service is available upon prior phone consultation setting an appointment. Booking also requires contract and deposit payment.
Our company provides several payment options: bank transfer, credit card payment (by online payment link) and cash payment  (including payment on site or in our office at Budapest). Find more information of payment methods to click Payment options.
For more information and details of services below, please go to the website of our Event Planning Company: